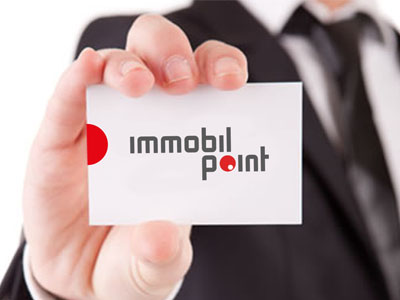 WE ASSIST AND ADVISE YOU WITH GREAT DEDICATION, PROFESSIONALISM AND DISCRETION.
You can't find a suitable property in our current portfolio? That doesn't have to be a reason for you to only half-heartedly opt for a second choice or to say goodbye to your dream.
Talk to us.
The Brixens real estate market holds a certain dynamism and as a long-standing local real estate agent we have a dense network that regularly introduces us to interesting new properties.
We create a search request for you in which we document your ideas - and then contact you immediately as soon as we have found an apartment or house for placement that meets your requirements.