We rent your property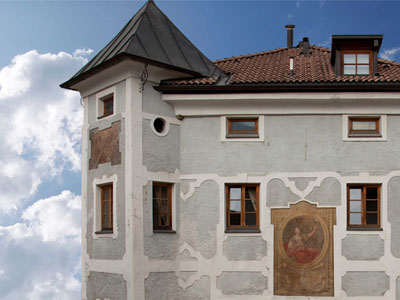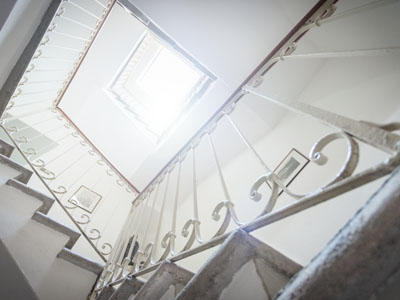 Any property, apartment, house, villa, plot of land, shop, warehouse or office, must first of all be to the tenant's "liking". For the landlord, on the other hand, the financial side has to be right.
We want to find the ideal tenants for you in the shortest possible time.
If, after the necessary viewings and inspections have taken place, the parties agree on signing a contract, Immobilpoint will be more than happy to take care of all the necessary preparations.
Our comprehensive service includes the drafting of contracts, a detailed cost-benefit analysis as well as the procurement and correction of documents and exemption applications with regard to Art. 79 as defined in the province's planning laws.
This is necessary to ensure that a formal and correctly worded rental agreement can swiftly and successfully be concluded without any problems.
Save time, money and stress by entrusting us with everything related to the successful negotiation for your property.