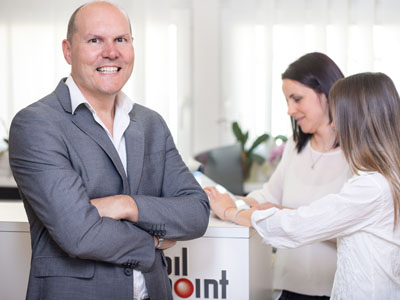 "WE HAVE BEEN FINDING THE PERFECT HOMES FOR PEOPLE FOR OVER 35 YEARS.
As a traditional family business from Brixen, we have been in the property business since 1987.
Providing tailor-made advice, individually adapted to your preferences and requirements, is our strength.
We are passionately and enthusiastically committed to helping you find what you are looking for! Talk to us because your success is ultimately our success as well. We want to make your dreams come true!