We determine the market value of your property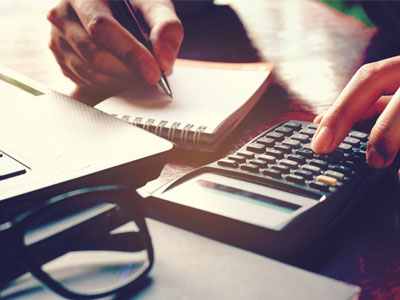 Determining the current market value of a property, be it an apartment, a house, a villa, a plot of land, a shop, a magazine or an office can be a complex undertaking.
For you, the client, this is the most important consideration, and it will depend on analysing a number of factors. We distinguish between external conditions (such as location, market demand, planning and development considerations) and "internal", subjective factors (such as age, current condition, functionality, energy efficiency, square footage and cubature).
We orient you,
by professionally analyzing all factors that influence the value of the property:
Correct entry in land cadastre, building cadastre and municipal building office
The location in the geographical and social context
The development - good accessibility
Existing disturbance factors, such as noise, traffic, etc.
Future development of the zone
Rededication possibilities and use
Consistency, existing and extensible
Age, condition, monument protection, ensemble protection, etc.
Existing (financial) burdens
Energy characteristics
Best possible tax solutions